Friday, April 2nd, 2021
Remember ME – 1991 Bristol band?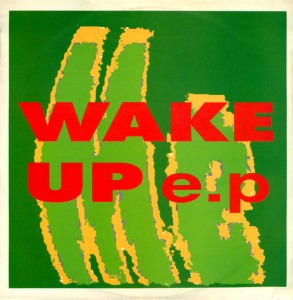 We are delighted to confirm that they have joined the Archive. More news very soon but here's an extract from some sleeve notes……….. Me's proper work really starts with their meeting the mighty Seán Ó'Neill, founder of Bristol indie label PopGod, and front person of the legendary Moonflowers. PopGod's P&D deal with Revolver and PIAS, not to mention the Moonflowers nous for selling a good few thousand records, financed the release of several critically-praised records by Me. Starting with 'Wake Up e.p'. in 1991, Me proceeded to put out two albums (both quasi-or-actual double Lp-length) and a series of distinctive and highly differing Ep's.