Posts Tagged 'steve street'
Saturday, January 23rd, 2016
Monday, October 12th, 2015
Un-Peeled 2015: Glaxo Babies, Sauna Youth & many more
Sunday, 25 October 2015 – 1:30pm
Un-Peeled, Preston's tribute to the late great DJ John Peel returns in 2015 with a terrific line-up packed full of Peel session vets and great new bands.

Glaxo Babies
Un-Peeled is honoured to host the first show in over 25 years from Bristol punk and post-punk pioneers, Glaxo Babies, a much loved and re-issued group, with their work variously repackaged by labels in the UK, Japan and America in the years since they split.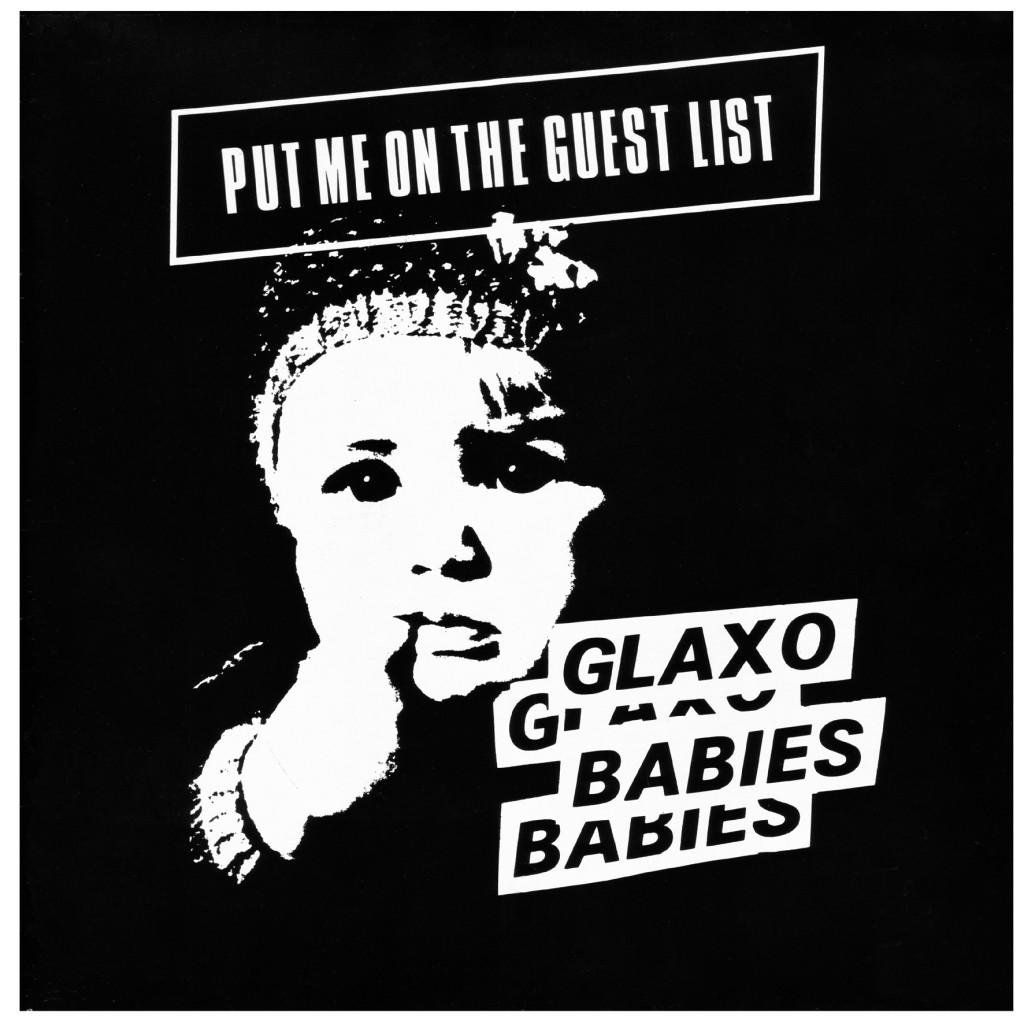 They formed in 1977, just about making it into the first wave of punk bands, but didn't get to release their first record until Feb 1979, with bassist Dan Catisis also playing in The Pop Group. The 'This is Your Life' EP, which secured them the first of two Peel sessions. One track from this session, 'It's Irrational', was later used to open up the seminal 'Avon Calling' compilation album of Bristol area bands, swiftly followed by the terrific 'Christine Keeler' single which ensured that they would be remembered fondly by post-punk fans across the world.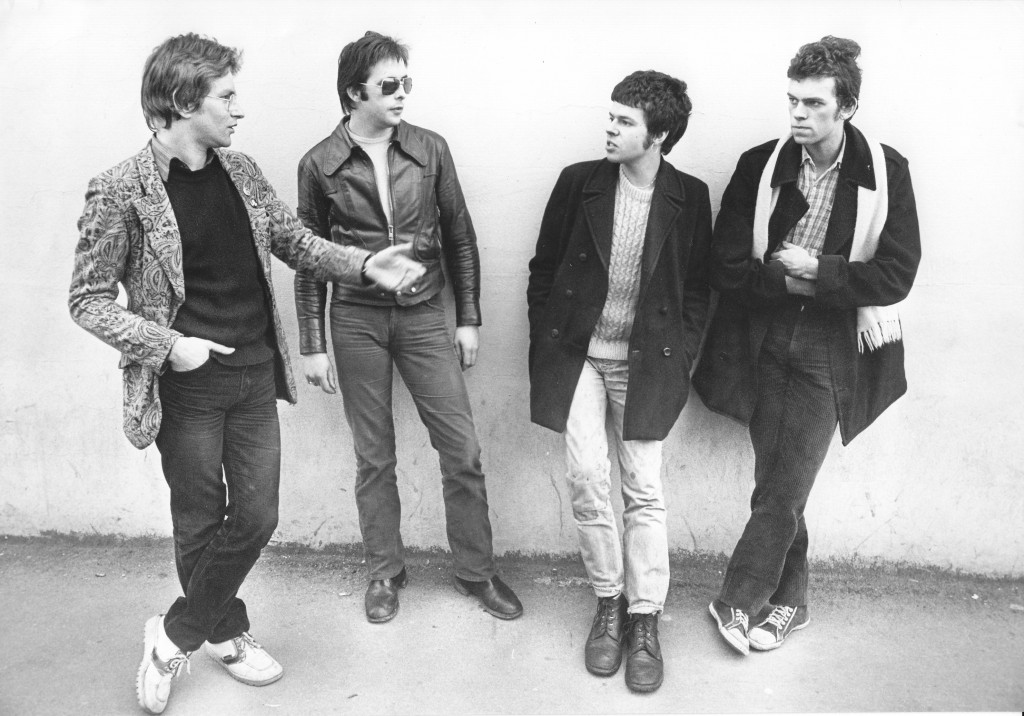 Following the addition of sax player Tony Wrafter, the band took a left-turn "into a more experimental area, leaning towards a free-form fusion of jazz and dance rhythms", which resulted in them recording the 'Nine Months to the Disco' album in one day. By the time this was released in March 1980 the band had split up. A further single and album of early demos were released on Dick O'Dell's 'Y' label, (which also put out records by Pigbag, Slits and The Pop Group) and most of the band went on to found another legendary group, Maximum Joy.
The Glaxo Babies reconvened for a spell between 1985 and 1990 with original singer Rob Chapman, a period which was documented on the 2007 compilation 'The Porlock Factor'. Both the original 1980 albums have recently been reissued by boutique US label Superior Viaduct.
The Glaxo Babies line-up for this show features original members Dan Catsis (guitar/keys), Geoff Alsopp (drums) and Tony Wrafter (sax/keys/guitar) plus Steve Street (bass) and Tony's son, Oscar Wrafter on vocals and they will be concentrating on their late 70s material.