the Wishing Storm
I Go WildARC153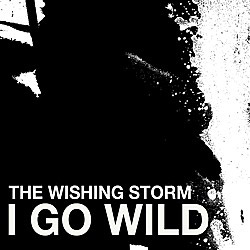 Featured Track

I Go Wild
This text will be replaced by the flash music player.
I Go Wild
Out of Control
Dave MacDonald Vocals / Guitar
Alison Jones Vocals
Paul Grudzinski Guitar
Paul Travis Bass
Rob David Drums
Dave and Trav were previously in Fear of Darkness and
Paul Grudzinski in The Crazy Trains. Dave now owns and runs The Thunderbolt on the Bath Road in Bristol and Paul still plays with the Crazy Bones.
Rob is a Producer working for his company www.bunkersonix.co.uk