Siren
Living In The Modern World ARC218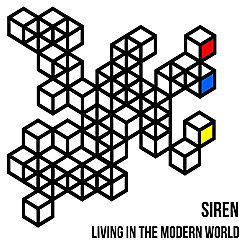 Featured Track

Living In The Modern World

This text will be replaced by the flash music player.
Living In The Modern World
Here Tonight
All Aboard For The Great Escape
Bad Boy

Disclaimer: We have made every attempt to find the original owners of these wonderful recordings. If a member of the band or anyone else reads this and can supply us with any information it would be greatly appreciated.