The Homecoming
Suburban Bourbon ARC105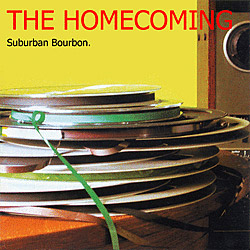 Featured Track

Suburban Bourbon
This text will be replaced by the flash music player.
Suburban Bourbon
If I Lived in Texas
Mastered by Steve Street June 2009
The Homecoming came in two parts. The only two consistent members were Leon Alexander and guitar player Rich Lee. Part one was based around the songwriting partnership of Leon and Xavier Leret (www.xavierleret.com) who is now a filmmaker and writer; Part Two came when Xav left to go to Drama School and was replaced by Vinnie Cannon who went on to become the Authourity on any country influenced guitar playing joining the Steve Payne band and Martin Moss & Chrissie Hammond after the Homecoming fizzled out in 1988. As the dance revolution hit full force Leon formed The One Love Foundation from its ashes he is now a MD of The Hope Music Group.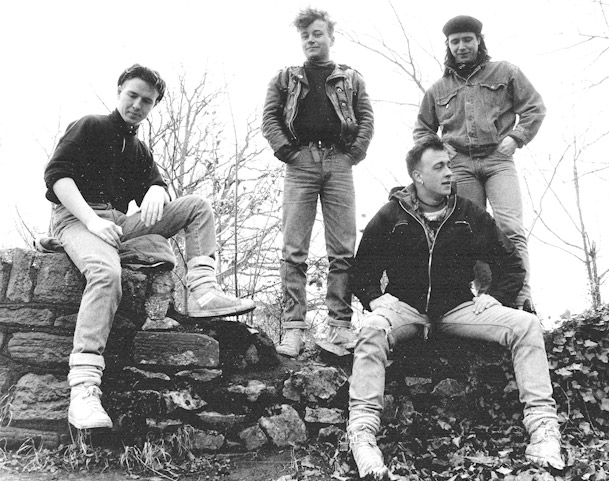 In this photo from left to right:
Tony Simmons (drums)
Rich Lee (Guitar)
Leon Alexander (vox)
Vincent Cannon (Guitar)