Sissi (Ft Tammy Payne)
The Voice of The Ocean ARC358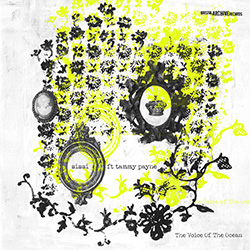 The Voice of the Ocean
Look at Me
Two Face
Lose a Day
Boylike
Write a List
Nightmares
Believers
Big Big Flood
Across the Bridge
Sissi
Discography:
1998 Voice of The Ocean. Cup of Tea Records.
1999 Come Down. Write A List. Angels Egg Records.
2002 Boy like ep. Angels Egg
2006 The Voice of the Ocean. Album. Angels Egg
Jim Barr and Tammy Payne (then partners in life as well as music) worked on the music of Sissi. together in Jim's basement studio in Easton in Bristol from the mid to late 90's.
During this time, they collaborated with Patrick Duff, The Invisible Pair of Hands, Marc Gauvin and John Parish.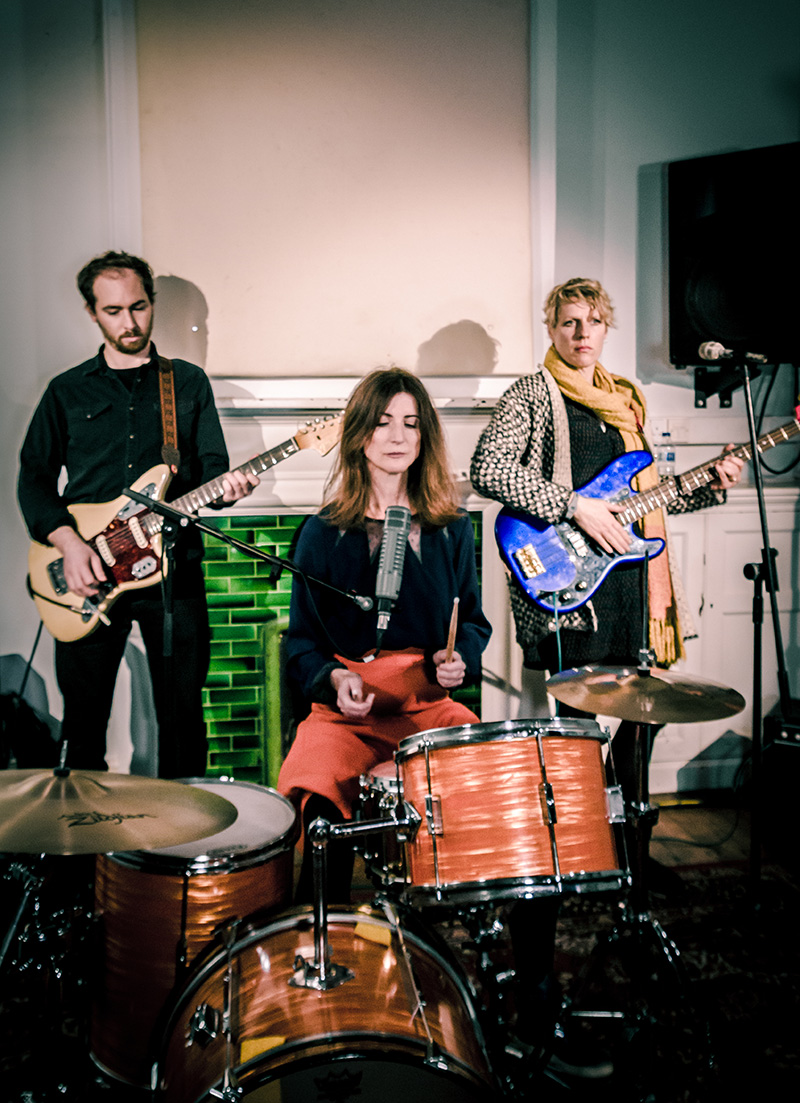 Having spent two years playing bedroom drums along to The Low-End Theory album by Tribe Called Quest, Tammy started sampling her own beats to add to her songs. This led to her becoming a co-producer with Jim.
Many musicians who came through the doors to record their own music would end up contributing to the making of the one and only Sissi album. These i included Ian Matthews, who went on to drum with Kasabian, Dan Brown producer of Ilya, John Baggott (Robert Plant, Massive, Portishead) and Pete Judge of (Get the Blessing).
Two eps' later (Look At Me on Cup Of Tea Records in 1998 and Come Down via Write A List in 1999) they had enough material for an album. They played a couple of gigs and they faded swiftly out of sight.
Maybe the major label hype around the gigs and the subsequent silence from said labels might have thrown Jim and Tammy somewhat. Maybe the idea to search for an independent label who would not be concerned about pigeonholes simply did not occur to Jim and Tammy. Or maybe other adventures came calling, involving for Tammy, playing percussion on the London salsa circuit and collaborating with Smith and Mighty back in Bristol for Jim – an upcoming world tour with Portishead came calling.
We only know that sometime later (2006) the album came out in Japan only on Angels Egg. Records.
Tammy Payne 2021
Tammy Payne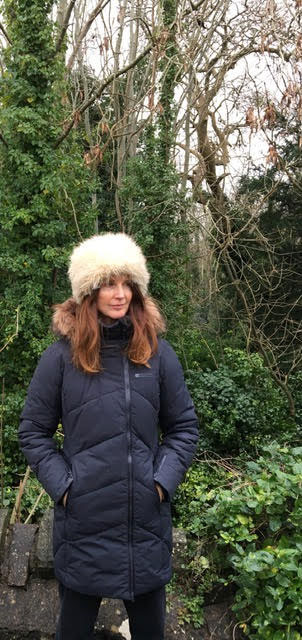 Of the four self- penned albums Tammy has released, only one of them is under her name. Whilst this is perhaps not the best strategy for building a music career, it does explain her preference to experiment.
As a singer, writer and drummer she has covered jazz, dance, Latin, alt-folk and rock.
At 19, she gave a demo to local DJ Tristan B. He passed it on to a plugger at Warner Bros and soon Tammy had an interview with Warners. Despite liking her own compositions, they felt it was safer for Tammy to launch her career with a cover. She recorded a version of Denice Williams' 'Free'. Warners were pleased with the attention this got and gave the go ahead for Tammy to record a single of her own tune, 'Take Me Now'. They put it round the clubs as a white label and due to the positive feedback Tammy earned herself a meeting with the 'man who signed Madonna.' She was told by the plugger to wear a nice little dress. She turned up in a baggy t-shirt and jeans feeling very nervous! The man who signed Madonna dropped Tammy from Warners but there was no cause for alarm. Her white label was still out there and reached the ears of Gilles Peterson.
Tammy released two singles of big chorus dance / soul tunes on Gilles - Talkin Loud label. Then her love for Brazilian music took her to Brazil and across the USA to get percussion lessons.
Back in Bristol she did a lot of jazz gigs either on drums or as a singer covering bossa nova classics as well as standard jazz repertoire. Many of these gigs were with fellow jazz enthusiasts Adrian Utley of Portishead and Will Gregory of Goldfrapp.
Soon Tammy started writing her own material again and so began her solo output with Cup of Tea Records, then Sissi, Boca 45 and Smith and Mighty collaborations. She features on five tracks on Smith & Mighty's album Big World Small World. She toured Europe and USA as the drummer for John Parish (long-time producer of PJ Harvey) with a band that included Adrian Utley and Jim Barr.
Sometime into the 2000's Tammy learned to strum acoustic guitar and experimented with a different voice, more fragile, more story-telling - an alter ego even - who appears as the artist / band Jukes on the album 'A Thousand Dreamers', released on Badly Drawn Boy's and Andy Votel's Manchester label, Twisted Nerve.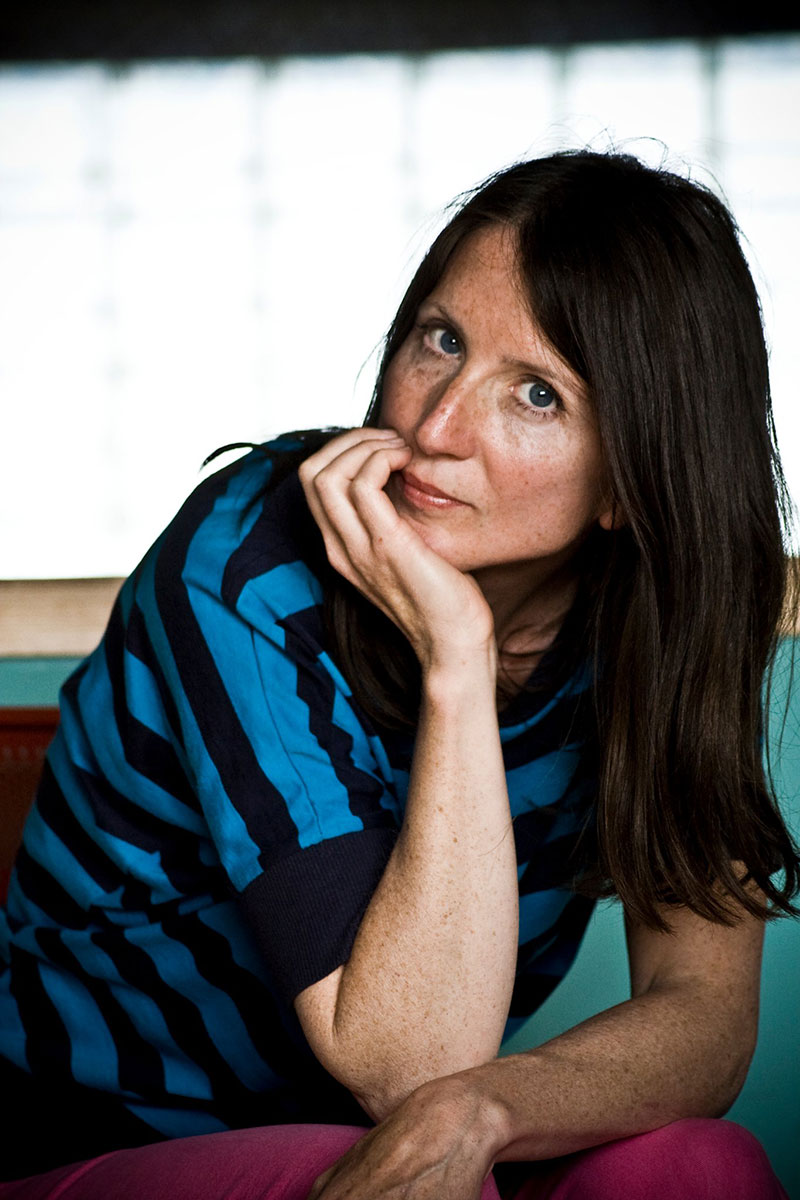 Here, she is dreamy and whimsical on her foray into the Bleeker Street of her imaginings, spurred on by listening to folk music and Dylan, Cohen and other 60's and 70's writers.
It is on her second album as Jukes; 'We Might Disappear', that her alter ego sounds most convincing, covering such topics as her relationship to fate and time, ego, identity and the search for connection to others.
After taking time out to be a mum, Tammy decided to make the jazz standards album she always wanted to make. What came out of this was anything but standard. She formed a band with Dylan Howe on drums, Dan Moore on organ, Neil Smith on guitar and Jim Barr on bass, called it Tamco and deconstructed the songs of Dolly Parton, Leonard Cohen, Elvis Costello to the effect of The Doors meets Julie Driscoll. It was released on Edition Records in 2010.
Tammy kept the line-up, with the addition of another drummer from Bristol, Matthew Jones, to record the only album under her own name, this album, 'Viva Outsider', brings together jazz, blues and pop of eras from the 50's onwards. There was no particular reason why Tammy finally used her full name for this. When asked, "It just felt like time" she said.